See why so many families are choosing Whispering Hills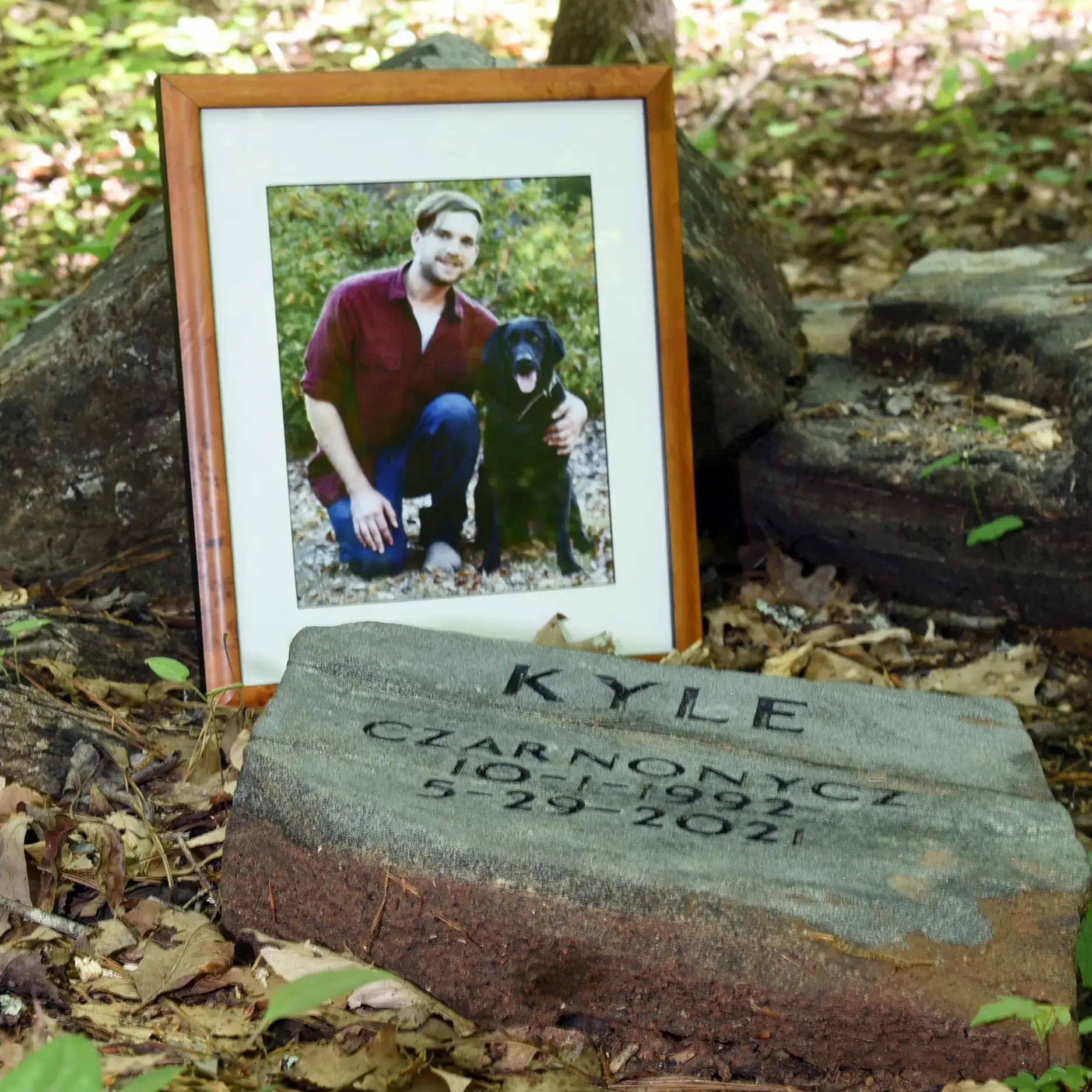 We knew my brother's final resting place had to be someplace very special, a place that would have left him speechless. Kyle found beauty in everyone and everything, and he certainly would find it here at Whispering Hills.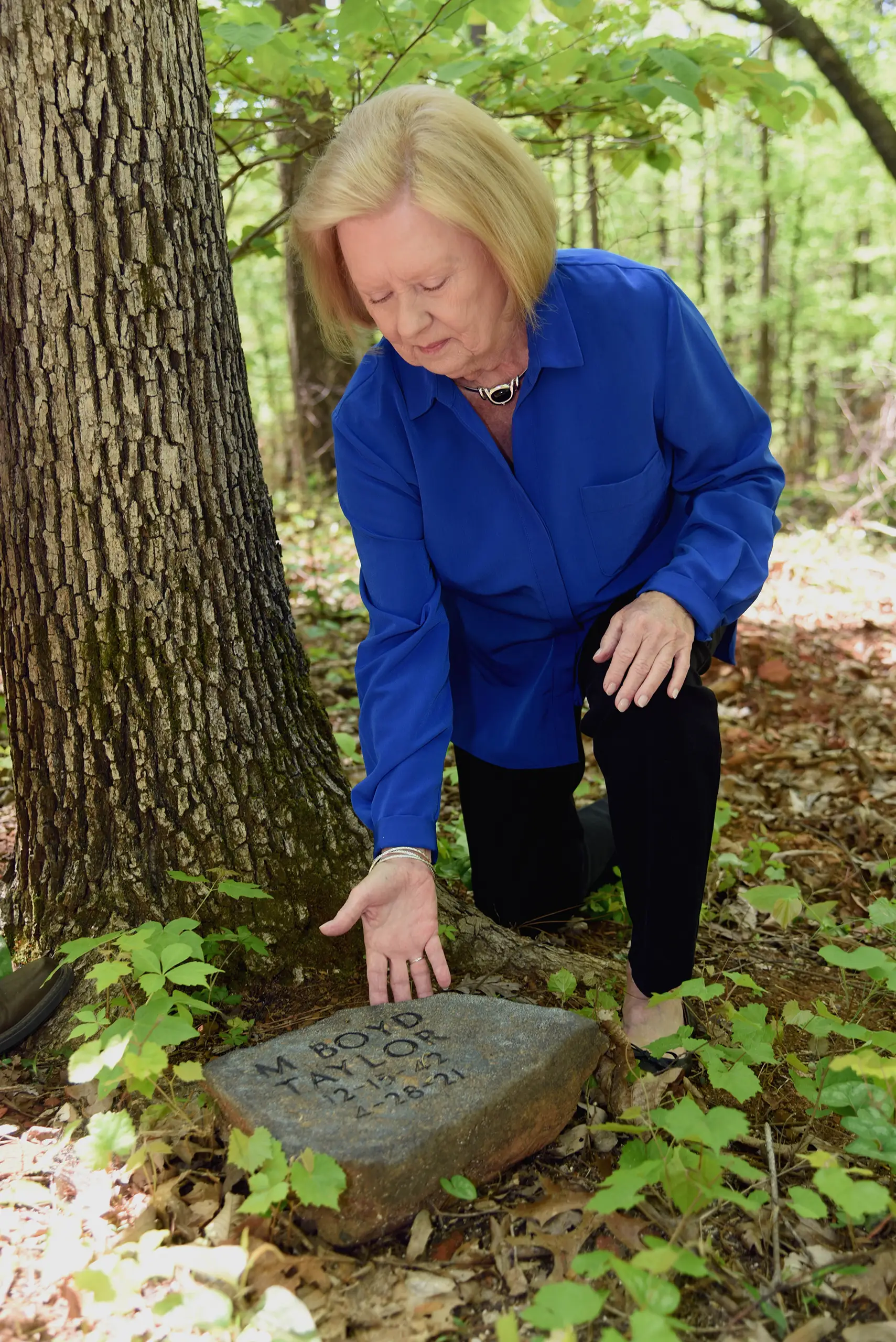 Boyd always told me and our daughter that he would much rather we visit him among the trees and streams, not the rows of headstones at a traditional cemetery.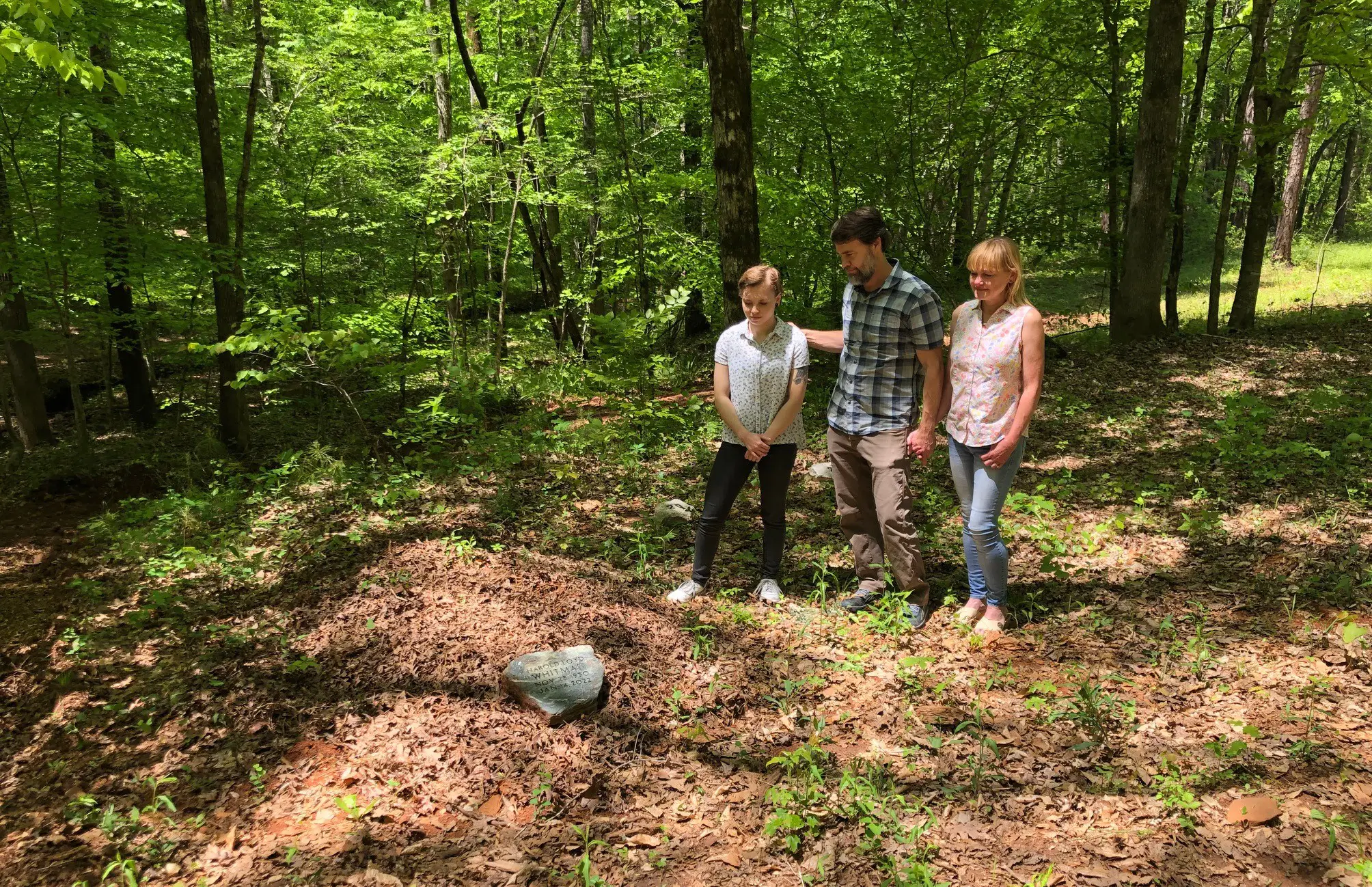 It's wonderful to know we are celebrating Whit's passion for the outdoors and environmental causes with a green, streamside resting place that supports preserving the beautiful land here at Whispering Hills.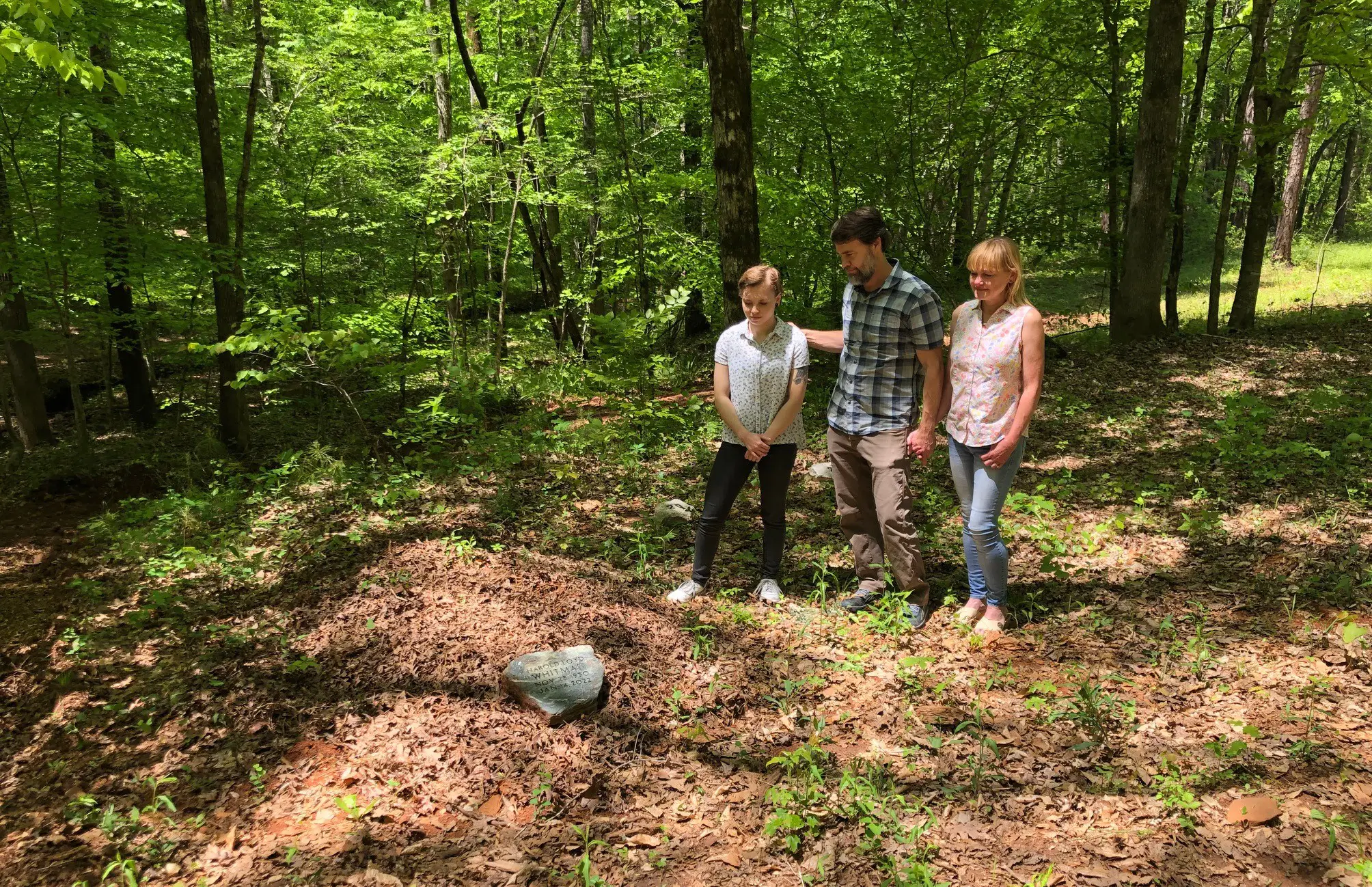 My dad often told us that when he left us he wanted to be returned to the Earth in a simple pine box among the trees in a peaceful place – Whispering Hills is that place.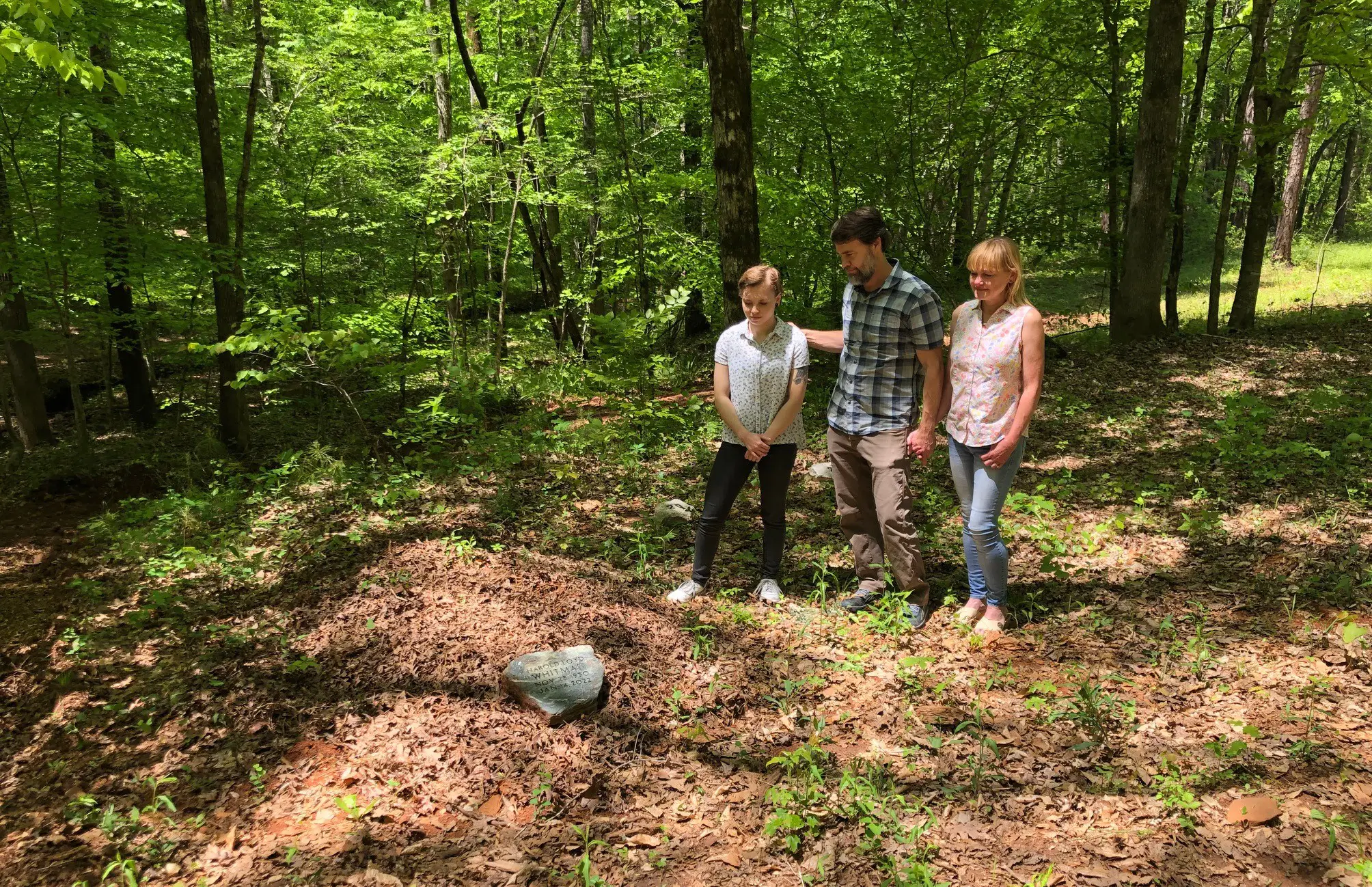 I would much rather visit my grandfather in a peaceful place like this surrounded by flower-filled meadows and a forest of trees like the ones he enjoyed at home.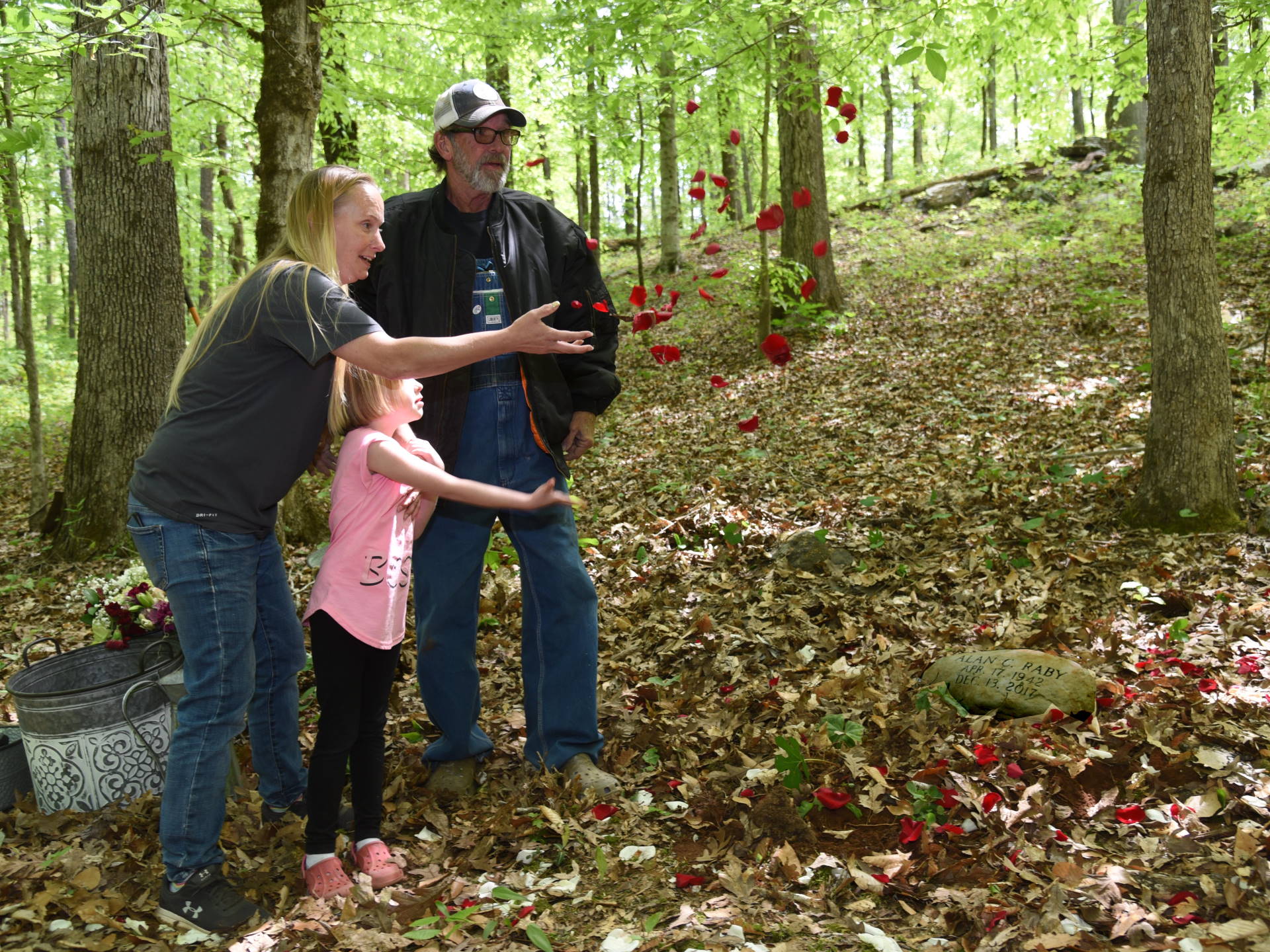 After years of searching for a permanent place for the ashes of his mother, grandmother and uncle, Kemp Freeman chose Whispering Hills.

"I always knew I would find the right place someday. This beautiful hillside forest in Whispering Hills is the perfect place to honor my loved ones."