A Natural Green Cemetery
that might just be your choice when you consider a special resting place for yourself or loved ones. Come See why so many are choosing
Whispering Hills
– a simple, affordable and memorable way to pay tribute, celebrate and remember a life passed.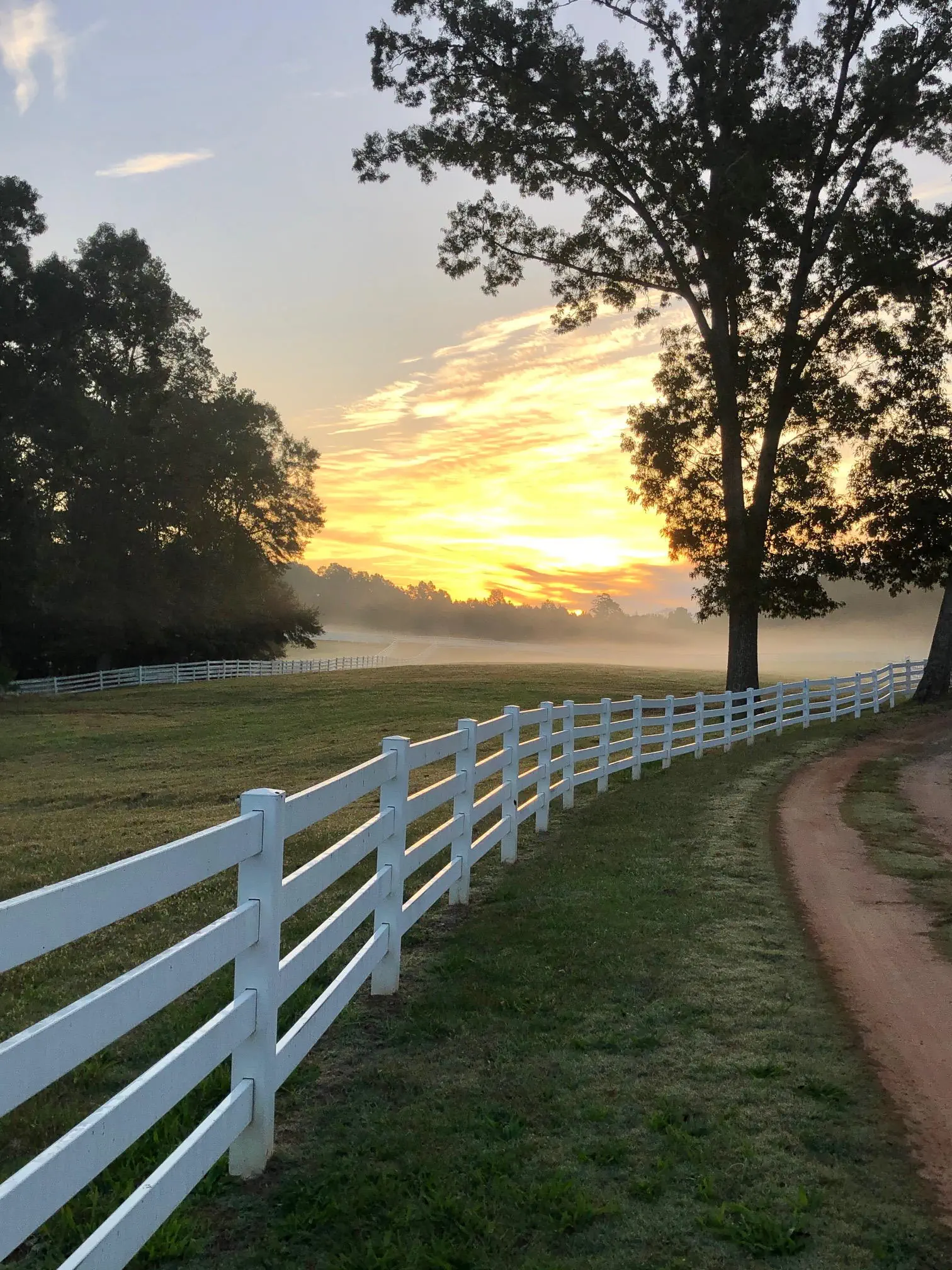 A Natural Green Cemetery that might just be your choice as you consider a special resting place for yourself or loved ones. Come See why so many are choosing Whispering Hills, a simpler, more affordable and memorable way to pay tribute and celebrate a life passed.
Whispering Hills is a natural green cemetery within a memorial nature preserve of towering trees, rolling streams, hills and meadows.
A natural green burial features natural biodegradable caskets and containers for full body interments as well as the scattering and burial of ashes.
"I read articles about green cemeteries and the growing trend toward natural burials and thought that could be a beneficial use of our family land for generations to come," said Ralph Howard, recalling the origins of the Whispering Hills Memorial Nature Preserve.
For more information please call 706-884-7435.